Florida Unites is a professional network of Home Healthcare providers in Florida.
Disability Expos
We present disability expos around the state of Florida. State agencies including: The Agency For Persons With Disabilities, The Agency For Healthcare Administration, Elder Afairs, and Social Security come together to present information. Medicaid and Medicaid Waiver providers and supply companies also have vendor tables at these events.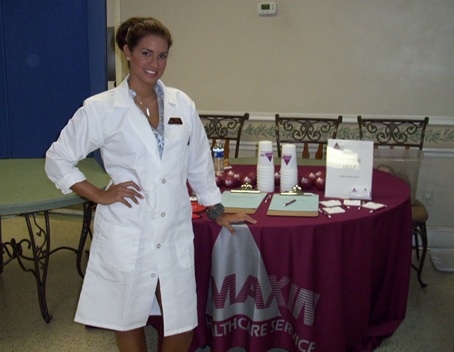 This is an opportunity for people who have disabilities and their families to meet providers, to learn about community resources, and to speak with staff from state agencies, community outreach programs, and providers.
Upcoming Expos:
March 15, 2012
Daytona Beach, Florida
Call (727) 841-8943 for details.
Florida Unites
(727) 841-8943
Start your own Provider or Support Coordinator Agency. Call (727) 841-8943 or click here for details.