Florida Unites is a professional network of Home Healthcare providers in Florida.
Newsletter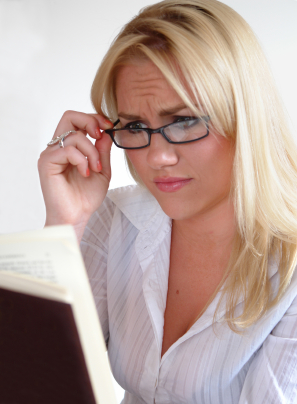 Florida Unites sends out monthly newsletters & other health care information. Our newsletter goes out to thousands of people across Florida- providers, families, educators, state workers and other advocates for people who have disabilities.
See our newsletter archives.
Florida Unites
(727) 841-8943
Start your own Provider or Support Coordinator Agency. Call (727) 841-8943 or click here for details.